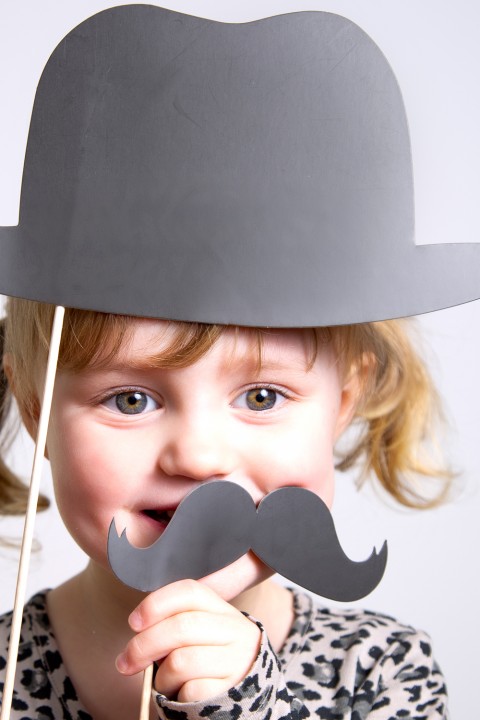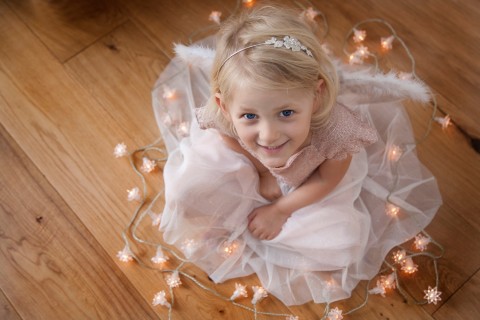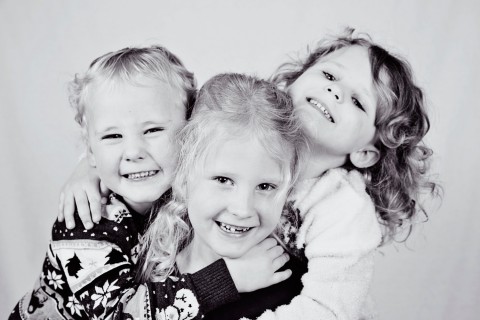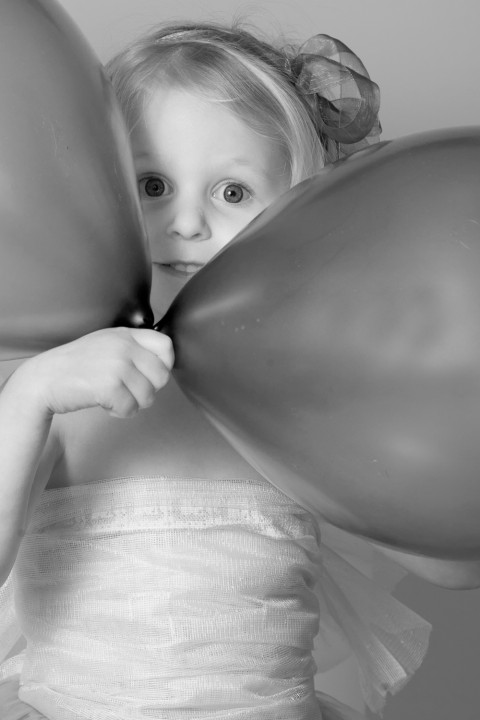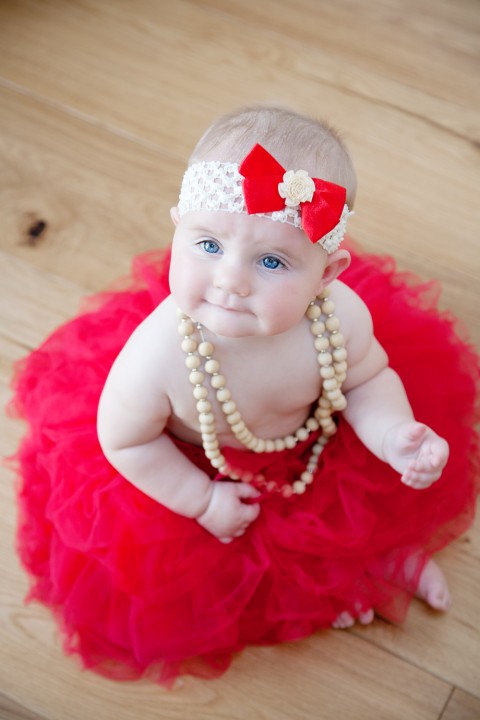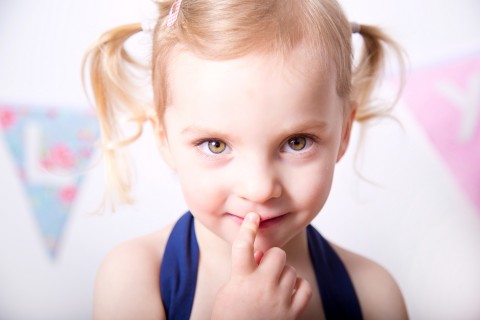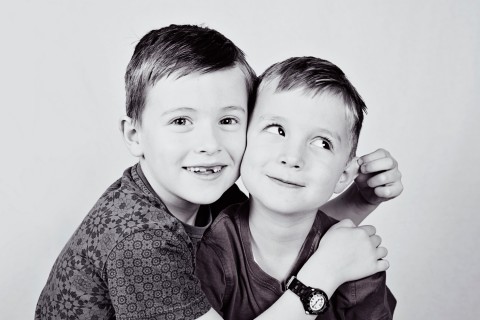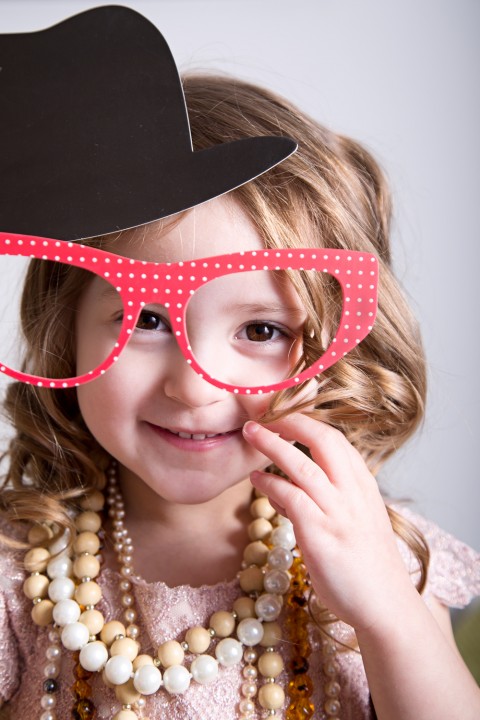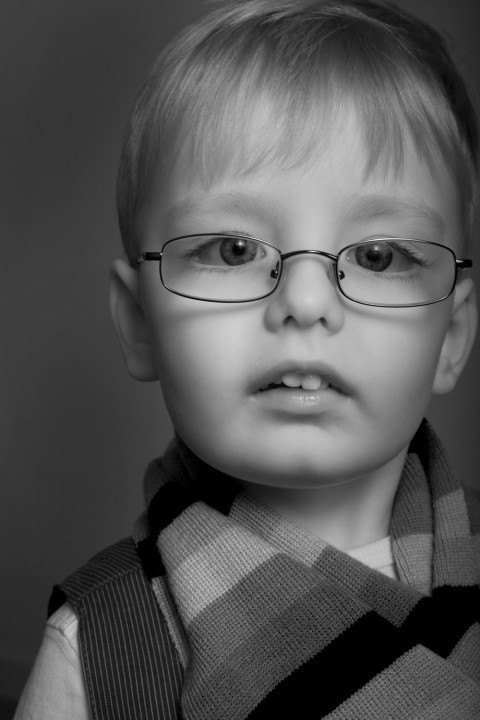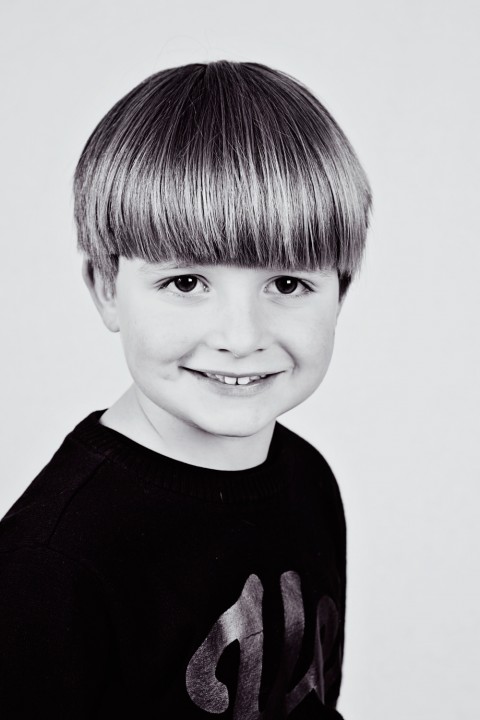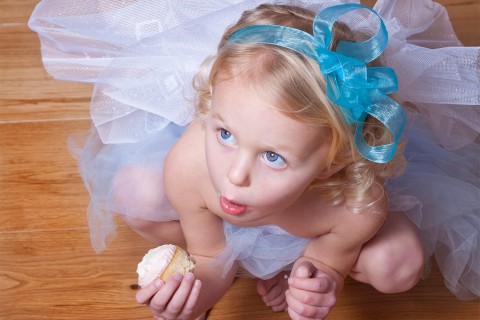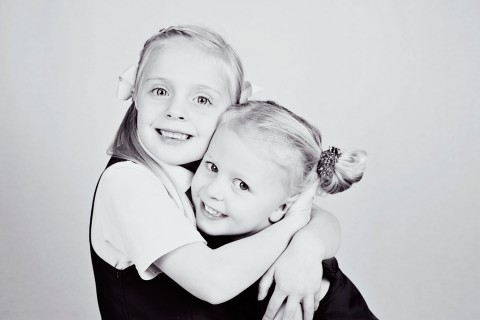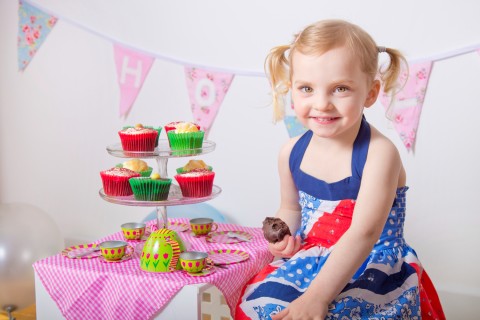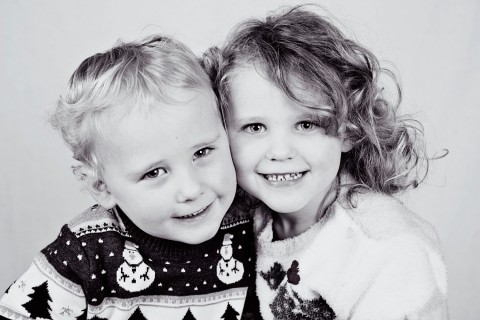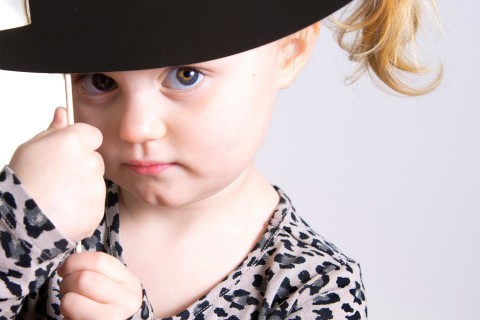 The purpose of my portrait photography is to create natural, relaxed pictures of your children that capture their personalities, providing a lasting reminder of a moment in their childhood both for you and for them for years to come. These can be done in your home and can involve props if you want or on location around Brighton, Hove and East Sussex.
Don't Miss Out…
I am currently offering a 1 hour photoshoot for £65. For that you will get 25 high resolution images on a disk and an 8 x 10″ print of your favourite. Contact me now to book your session.
Mini Sessions
A 30 minute photoshoot with a free 8 x 10 print. Maximum of 2 children, weekdays only. Further prints and images on a disk available to buy.
Printing Your Photographs
I will provide you with high resolution images which you can expect to receive up to a week after your photo session.  You will probably want to get some of these printed so they can be framed or put onto acrylic or canvas or simply made into a beautiful family album.  You are free to arrange for these to be done yourself.  Alternatively I can organise this for you, ensuring the finest, exhibition-quality printing (quotes given per print job).
What Clients Say About Me
I cannot praise and recommend Natasha enough she was so patient with my 4 year old she just has the magic touch even though at times my daughter was in a bit of a grump and wasn't massively up for cooperating there is no way you could tell from any of the photos. She's incredible and has captured such wonderful images that I will treasure forever.

Michelle Mackmin
Natasha came to my home in Brighton, she was fab to work with and the photos are beautiful. I'm so happy with them. It's not easy working with babies but Natasha is patient and kind which makes the process soon much easier!

Rachel Collins