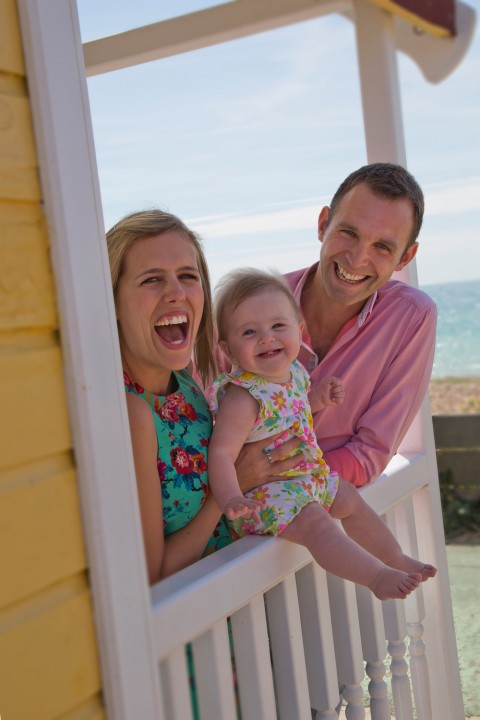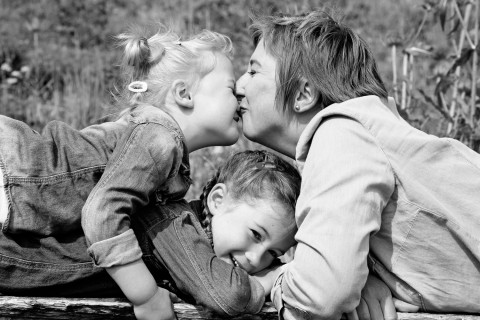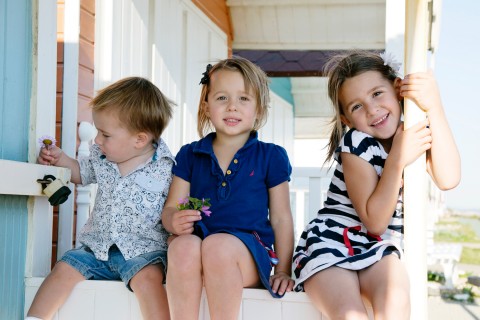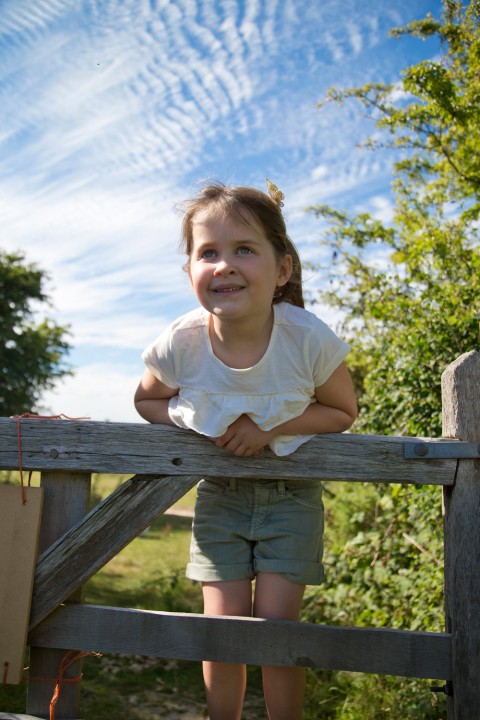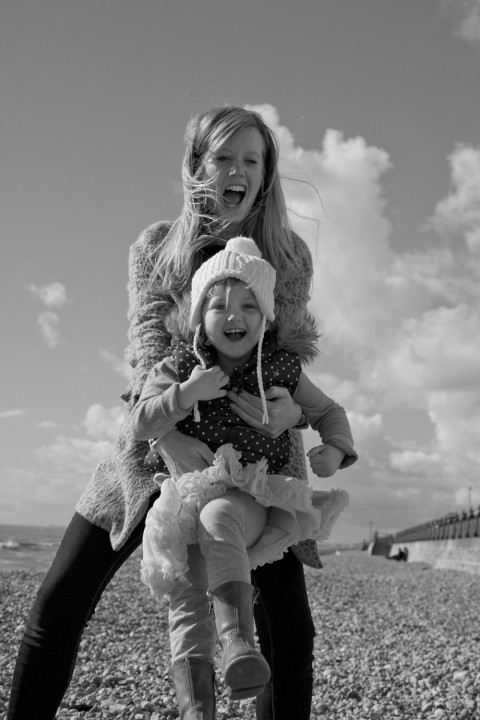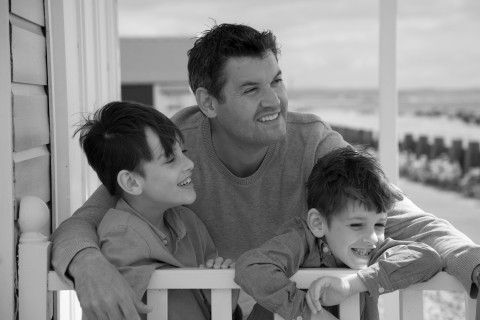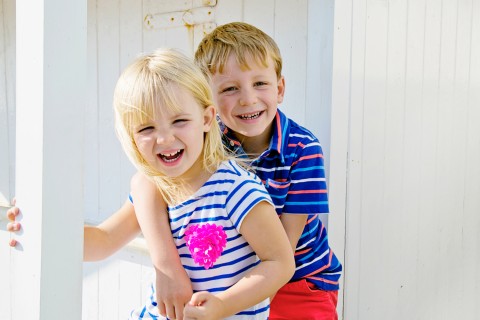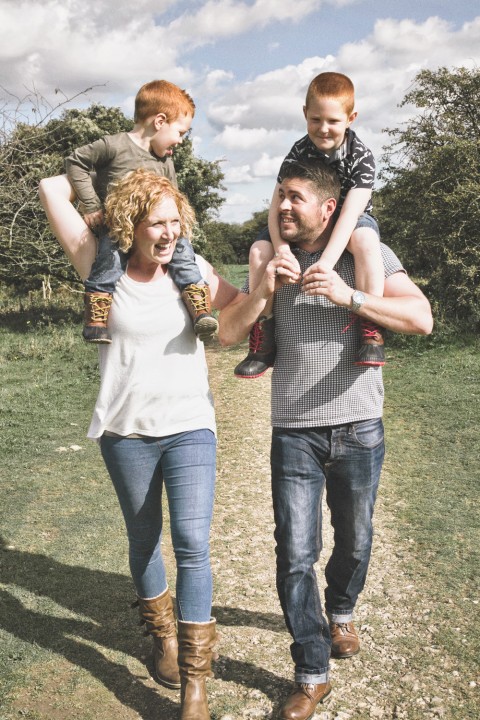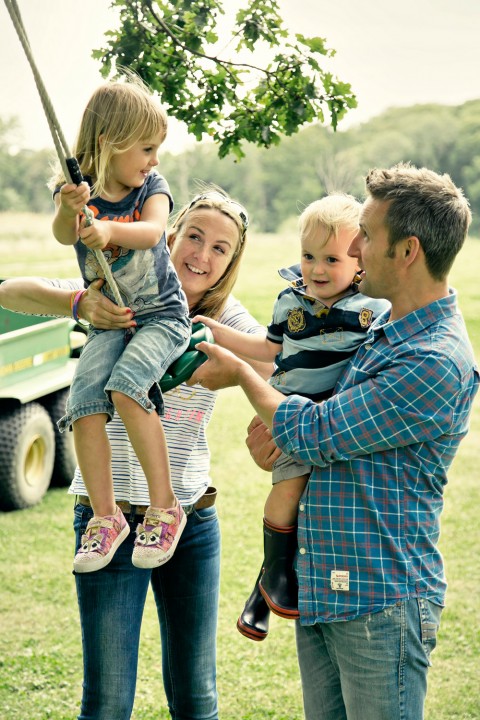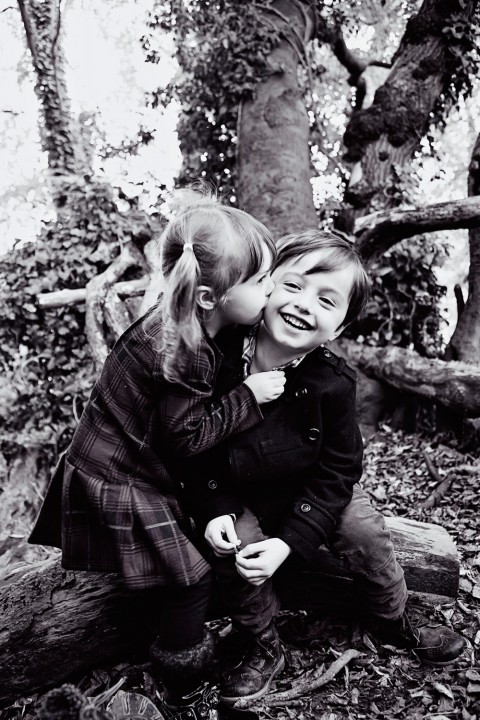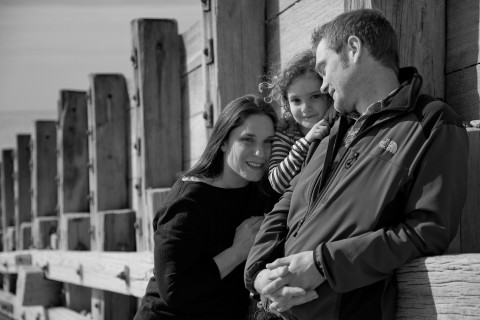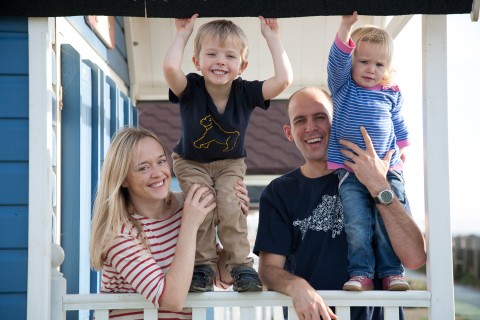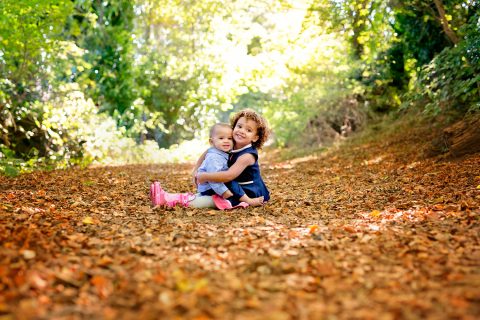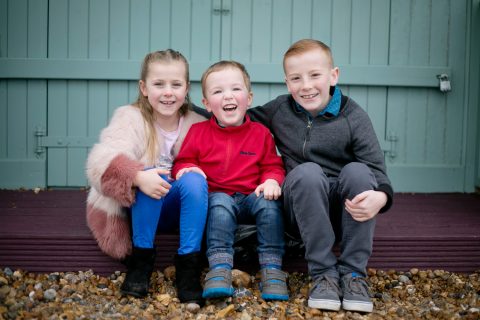 Go to Most Recent Photo Shoots >>
There is no better way of capturing your family, than when you are all relaxed and the children are able to run around and be themselves. Children love to have fun outdoors, with the freedom to move around, explore and find things to do and that is why you can not beat location photography. I love daylight photography, allowing beautiful or quirky locations to further showcase your family and provide context or contrasts. I personally believe that there is nothing better than that and it's a great passion of mine. We are so lucky living in Brighton, East Sussex with all the beautiful locations that it offers, right on our doorstep.
As a mother, I completely understand if sometimes your little ones don't want to be photographed. I get the tantrums too and we can work around them flexibly to produce something you can cherish always.
Don't Miss Out…
I am currently offering a 1 hour photoshoot for £65. For that you will get 10 high resolution images on a disk and an 8 x 10″ print of your favourite. Contact me now to book your session.
Book Me In! >>
Printing Your Photographs
I will provide you with high resolution images which you can expect to receive up to a week after your photo session.  You will probably want to get some of these printed so they can be framed or put onto acrylic or canvas or simply made into a beautiful family album. You are free to arrange for these to be done yourself.  Alternatively I can organise this for you, ensuring the finest, exhibition-quality printing (quotes given per print job). Don't forget to have a look at my shop page, for special framed prints available to order.
What Clients Say About Me
So, so pleased with our photos. Natasha was great at capturing our children's character and spirit and was incredibly patient both with them and with me, even when I insisted on wearing 4 inch heels in a forest in Hove! Natasha has a very artistic eye and is brilliant at catching the not-so-obvious shots. As a mother herself she really understands kids and as a result makes them feel like it's just another day running around the woods and not a photo shoot. We will always smile when we look back at these photographs at the happiness and mischievousness that comes shining through and that's all credit to Natasha. Thank you.

Alison Ferns
Wow, so many great images we don't really know where to start with our selection! Natasha had certainly given a lot of thought to the variety of shots she was hoping to achieve before we'd even turned up for our day on the beach in Brighton. While our 5-year old was a very willing model, our 2-year old was not, so it is nothing short of outstanding that we have so many beautiful pictures to cherish. If you want photos that are full of life, depth and vibrancy, I can't recommend Natasha and Red Pebble Photography highly enough.

Melissa Brookes
Massive thanks to Natasha for our beautiful pictures taken at Stamner Park, Brighton. This wasn't an easy shoot for Natasha as our eldest daughter refused to smile or cooperate but Natasha was not at all fazed and kept persevering with great ideas on how to coax some grins out of her! Thanks again and would totally recommend.

Leigh Gibson
Natasha made our kids feel so at ease, she was so patient with them and they had a lot of fun (rather than having to sit still and pose!?) We were absolutely thrilled with the shots, so natural, vibrant and beautiful against the fab setting of Brighton seaside (which is also where we live and the kids have grown up). I don't know quite how she got so many smiling shots of my 2 year old, who wasn't really cooperating!? I would definitely recommend her, she has a real eye for capturing candid, natural shots which are full of life, and are wonderful keepsakes.

Susie Sefton
Thank you so much Natasha! We are absolutely delighted with our photos. The whole experience was great and so professional. Despite none of us being 'natural smilers' you somehow worked your magic and captured some absolutely fab photos. Thank you so much!

Kate Osbourne
I would absolutely recommend Natasha. She was brilliant with our 5 year old daughter, who giggled her way through the entire photo shoot. She somehow managed to get lovely, natural shots, despite our daughter refusing to stay still for more than a second! She completely captured her personality, and we will treasure the pictures always.

Helen Tatch
Natasha was brilliant. We met her in Stanmer Park and the whole experience was really chilled and relaxed. She was really prompt with sending the pictures and we now have a CD full of some lovely memories. The price was reasonable and we'd have no hesitation using Natasha again. Thank you!

Jo Williams
Delighted with Natasha's photos of us on a lovely sunny day at the beach in Brighton! Her warmth and friendliness made us all feel really relaxed. I particularly love some of the ones she has taken of our little man!

Anna Bush
Thank you so much Natasha for a fun afternoon having our family photographs taken on Lancing beach, Sussex. Natasha made the whole experience really natural and enjoyable. She was fantastic with my two young children. We can't wait to see the photographs. I would highly recommend Natasha.

Suzanne Llewellyn
Absolutely love the photos that Natasha took of my little family! She made us feel very relaxed and captured our daughter beautifully.

Emily Ashley